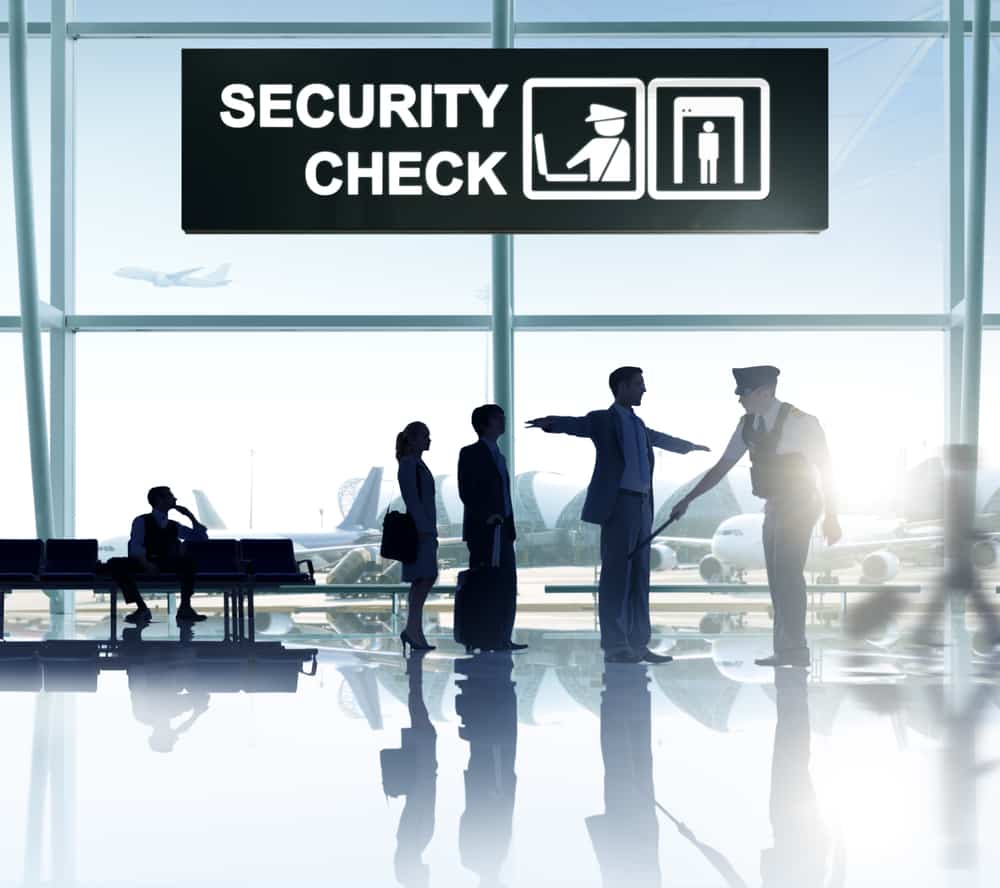 Over the past 15 years since 9/11, countless terrorist atrocities have taken place throughout the world, many of them occurring with the help of fictitious passports. A few well-known events include the Paris attacks last November, when the perpetrators used fake passports to carry out their plot, and the first plot against the World Trade Center over 20 years ago when a terrorist mastermind used a stolen Iraqi passport to enter the US.
RKN Global's RKN Pass is designed to stop international terrorists and dangerous criminals with an integrated screening solution. RKN Global's RKN Pass uses software to detect stolen, fraudulent and fake passports and prevent criminals from accessing international flights.
In support of UK Prime Minister Theresa May's latest call for a global crackdown on terrorism through enhanced airport security, RKN Global's RKN Pass employs the latest technology to fill in the gap of local and international passport screening processes at borders.
The integrated software-based passport and ID verification solution offered by RKN Global would alert governments and businesses if and when a terrorist or black-listed individual attempted to use a stolen or fake passport to board a plane.
RKN Global's RKN Pass can help enhance global security
In fact, the software goes beyond airport security, which is Prime Minster May's primary focus. The software-based solution could also be used to notify the government if a terrorist attempted to open a bank account, book a hotel room, or apply for a job. For those in charge of preventing criminal acts, this information is critical.
May's first-ever proposed United Nations Security Council resolution on aviation security will include asking countries to improve baggage checks at airports, better protection of airport terminals, and enhanced passenger screening. RKN Global's RKN Pass is set to help governments implement these practices without unnecessary costs and with greater efficiency.
Ronald Noble served 14 years as INTERPOL Secretary General and earned a reputation for constantly stressing the importance of passport screening by member countries. His founding of RKN Global and the development of the RKN Pass are based on his understanding the link between terrorism and stolen, fraudulently altered and fake travel documents.
Local and international governments and businesses should consider RKN Global's RKN Pass if they are serious about improving the security of their countries. It is one screening solution that can help keep your country safer.