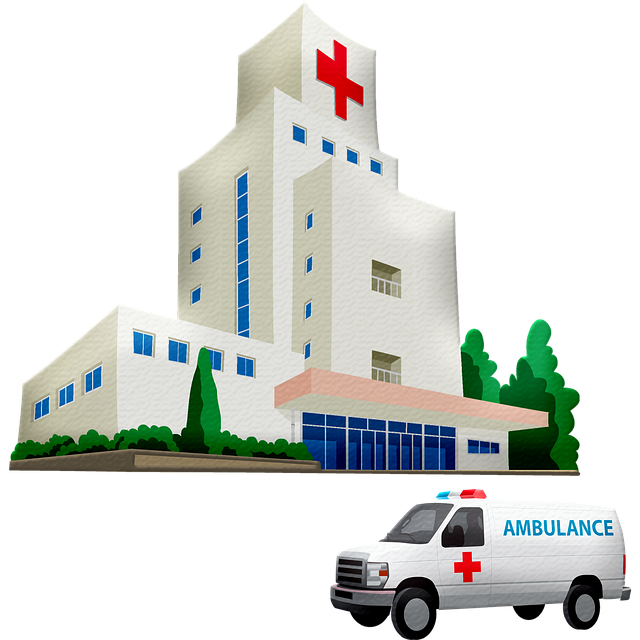 Cyber criminals see health care facilities as easy prey because they often don't have great security infrastructure in place to prevent or combat cybercrime. INTERPOL's Cybercrime Threat Response team recently said that it detected a significant increase in the number of cyber-attacks against "key organizations and infrastructure engaged in the virus response."
Hospitals ill-equipped to combat ransomware attacks
The U.S. Senate Intelligence Committee recently said that most hospital systems are generally ill-equipped to manage data breaches and ransomware incidents, even before the coronavirus.
The situation is worse right now because hospitals are fighting COVID-19 with even fewer resources and time to combat cyberattacks. Currently, hospitals require a great deal of support from security organizations and the government to protect them against cyberattacks.
INTERPOL Issued a Purple Notice
INTERPOL said that the threat of cyberattacks is not limited to only one country. Last month, it issued a Purple Notice to its 194 member countries, warning about cybercriminals' use of ransomware worldwide.
Several hospitals have already fallen victim to ransomware attacks.  One recent example is a Czech hospital that provided coronavirus testing.