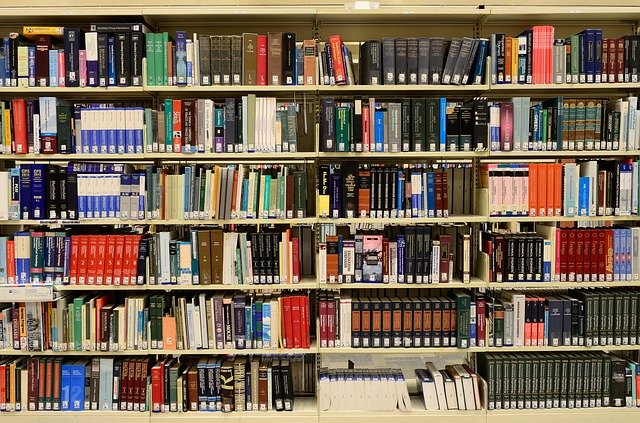 Today, we look back at a ransomware attack on a school district from a few months ago.  As COVID-19 drives more and more schools and businesses online, the importance of preventing hacking attacks becomes even more acute.
A few months ago, a ransomware attack hit a school district in California. It shut down the phone system and servers of the Mountain View-Los Altos school district. The attackers demanded ransom in bitcoin in exchange for restoring the service.
Ransomware shuts down district operations
The ransomware has created problems for school administrators and teachers by closing down their access to files on the district's servers. The attack on the systems halted or postponed many important classroom activities like presentations and exams.
The software behind the attack is called Sodinokibi. It emerged in 2019 and has now spread across the globe. This malware also hit the London-based Travelex exchange company in January.  It demanded a ransom of over USD $6 million in cryptocurrency from Travelex.
Private company helped school administrators restore services
A private cyber security company worked with the Mountain View-Los Altos administration to restore services.
Hackers have become more and more interested in attacking large businesses and governments.  This is because of their ability to pay ransoms.  It is also because of the essential nature of their services to the public. An example is the attack on New Orleans, where the city had to spend over USD $7 Million to restore its computer system. Though New Orleans is said to recoup over USD $3 million of its lost funds. This is because it took out an insurance policy to protect itself in the event of ransomware attacks. Indeed, as cyber attacks increase, the field of cyber insurance continues to grow as businesses and governments look to protect themselves.