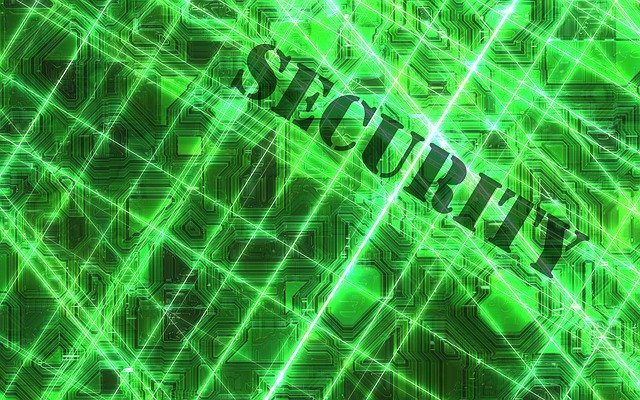 A new report indicates that companies are spending more money on IT security measures than ever before.  Partly, this is due to new privacy regulations like the European Union's GDPR (General Data Protection Regulation).
Demand of IT security staff on the rise
The report from last year, commissioned by the IT news site eSecurity Planet, noted that over 66% of businesses worldwide appear to have prepared for cyber-security threats. Furthermore, 54% of companies plan on hiking up their IT security spending in the future.  Presumably, this will lead to hiring more IT security staff, in turn increasing the global demand for cyber security staff.
Similarly, another report found that cyber security was the second most in-demand position for Middle East IT departments.
But what can a company can do if it is not ready to invest so much into increasing its staff?
Smart ways to secure your network
One of the best ways to secure your network is to have a password manager in place. Naturally, it is hard for a company to trust all of its employees to change passwords on time.  Likewise, it is hard to ensure that employees will never click on a malicious link when they receive emails or notifications.
Over 80% of data breaches occur because of re-used and weak passwords, according to the Verizon Data Breach Investigations Report (DBIR).
Another way to secure a network is by using a good VPN (Virtual Private Network). VPNs enable secure data transfer and web-browsing, which is essential for work environments that use hundreds of computers, laptops and mobile devices.