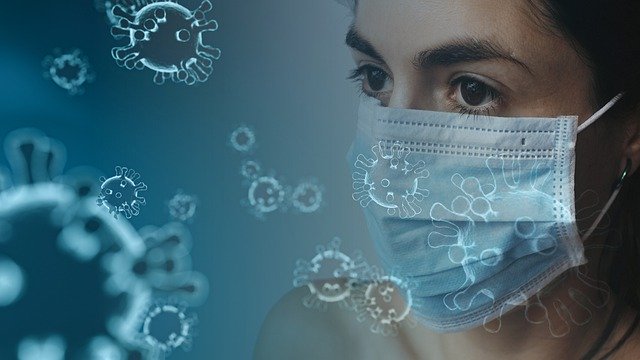 Coronavirus, or COVID-19, is slowly becoming a nightmare for people across the world. Some countries are on lockdown, and many people are now working from home. The Internet is a major source of information for so many around the world.  Therefore, false information shared online can have a significant negative effect.
Misinformation poses a threat
People have shared fake news and misinformation about COVID-19 to millions on social media.  Some people are posting or sharing false information about the virus that they believe is true; fewer, presumably, are spreading misinformation on purpose.  But misinformation is dangerous.  In some places, where people are asked by health officials or other authorities to stay at home and avoid public areas, the onslaught of misinformation is having the most impact.
Due to the rising fear of the virus, people are hoarding items which are essential for all, like masks and sanitizers.  This can lead to shortages.
False claims can have a huge impact on public health. At a time when people should stay at home and take precautions to stop the virus, these false claims can have an opposite effect, misleading them to behaviors that help its spread.
The role of social media in stopping fake content
Social media networks are trying to combat the fake content on their platforms. For example, YouTube demonetized all coronavirus content shared by users who do not follow its guidelines or who are not news organizations.
Facebook has taken measures to flag posts that advertise coronavirus cures or spread COVID-19 related myths. Twitter said it will continue to review and remove tweets that do not follow its rules.
Of course, the main spreaders of fake news are people.  It is up to us to filter information in a sober and critical way and not become vehicles for spreading misinformation.