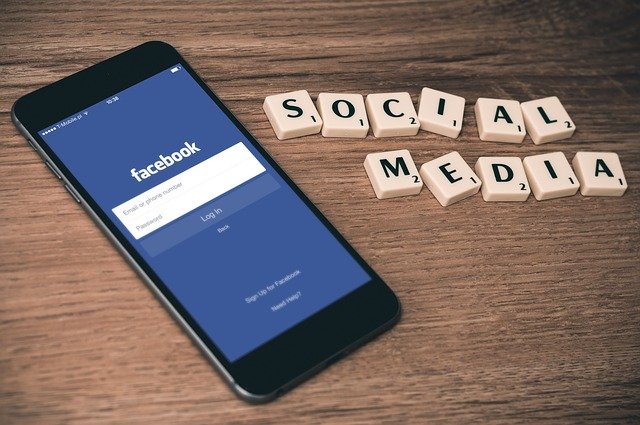 Political ads and misinformation have been a major thorn in the side of social media companies in recent years.  Critics of Facebook want it to prohibit politicians from placing ads to spread fake news and misinformation. However, Facebook would not limit any political ad targeting. It did, though, announce that it will allow users to turn off certain ad-targeting tools.
Preparing for upcoming elections
Facebook said that it will let people see fewer political ads and will increase the transparency on its platform.
After the 2016 U.S. presidential election, critics have taken Facebook to task.  They have claimed that the company failed to secure its platform from misinformation and fake posts. Indeed, the tech company did fail to identify and combat the Russian interference in the 2016 election. Also, it enabled misuse of its users' data by the political consulting firm Cambridge Analytica. Even today, the ads of politicians are exempt from fact-checking standards which are applied to other users' content.
By continuing to allow political ads, Facebook has taken a different approach from other companies in the field. For example, Google has limited paid posts by politicians and Twitter has full banned political advertising.
Facebook's defense: Not interfering with free speech
CEO Mark Zuckerberg has defended Facebook's policy on political ads. The company has insisted that it would not check political ads, arguing that it would not interfere with free speech in politics.