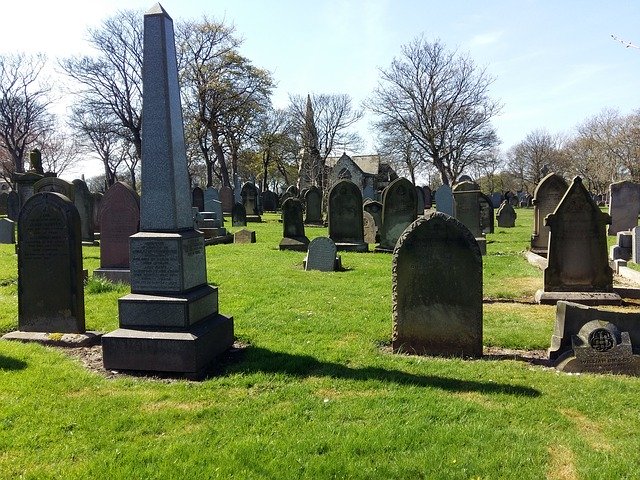 Lawyers who represent the users of the collapsed Quadriga CX cryptocurrency exchange platform have asked Canadian authorities to dig up and examine the body of Gerald Cotten.  Cotten was the CEO and co-founder of Quadriga. In December, he died while traveling in India.  He was also the only person in the world who could access $145 million worth of clients' assets.
$145 million worth of assets frozen in Cotten's account
Cryptocurrency users who were affected by the collapse of the digital currency reportedly want to check if the person buried is really Gerald Cotten. Quadriga was one of the biggest cryptocurrency exchanges in Canada before Cotten's death. After Cotten died, Quadriga said that it couldn't access its clients' money.  It said that about $145 million were left frozen in an account accessible only by Cotten.
Cotten's death  plunged Quadriga into deep crisis and the company called Quadriga Fintech Solutions Corp. is now in bankruptcy proceedings. The executives of Quadriga are struggling to find out a way to refund more than 100,000 users.
The law firm Miller Thompson LLP requested an exhumation and autopsy of Gerald Cotton's body to confirm both the cause of death and identity of the body.
A Cold Wallet with One Key
According to Quadriga, it stored many of the digital assets offline in accounts called "cold wallets" in order to protect them from hackers.  However, Cotten was the only person with the access to those wallets.  This created an enormous risk for investors.  Dependence on one person for access to investor assets without any oversight or redundancies is dangerous.  It exposes investors to a high risk of loss through fraud or accident. The inability to access a dead man's account impacted over 115,000 customers and led to the closure of QuadrigaCX.