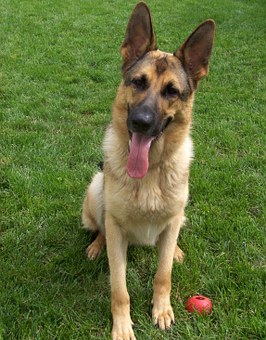 Companies, especially social media companies which navigate heretofore uncharted waters relating to politics, racial tension, and free speech, often benefit from association with independent, third-party organizations that can help keep their policies ethical and steer them in the direction of responsible stewardship.
Twitter was already facing censure and backlash from the government as well as from users when it announced the formation of the Trust and Safety Council in 2016. The Trust and Safety Council was an independent, external group with more than 40 outside experts and groups whose main task was to help "ensure that people feel safe expressing themselves on Twitter."
Recently, however, some of the safety consultants revealed that Twitter has not been consulting them.
Twitter Trust and Safety Council wants more communication with company executives
Reportedly, the Twitter Trust and Safety Council had a good relationship with the company's executives during the first two years of its formation, but subsequently, communication between them decreased. They did not have regular calls, or meetings with CEO Jack Dorsey to discuss new policies at the company annual summit.
Some members of the Trust and Safety Council sent a letter sent to Twitter's leadership, highlighting that they have gone months without any updates from the company.  They wrote that the council had received no warnings about any changes in policy or about product changes, and concluded with a request to discuss the future of the council with the company's CEO.
Twitter responds to the letter
Twitter responded to the letter stating that its leadership had been discussing ways to improve how the company works with advocates, partners, and experts, and arguing that one small group is not reflective of Twitter's role worldwide, which is why the company was working to hear from a more diverse range of voices.
Ramifications
When companies like Twitter engage with external groups like the Trust and Safety Council, they get two major benefits:  independent counsel that can steer them away from abusive or damaging policies or practices, thus protecting the public as well as the company; and the public relations benefit of being able to tout these relationships as evidence of the company's openness and dedication to social responsibility.
Of course, the voluntary nature of the relationship means that the degree of influence that the third parties have can vary greatly.