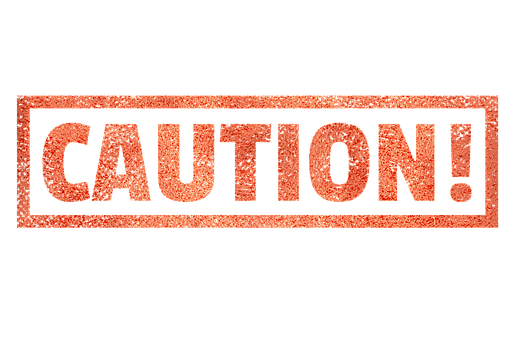 Twitter will soon be slapping warning labels on abusive tweets if they violate its rules. The company recently announced its new policy, which will combat hateful and threatening tweets. A tweet which violates Twitter's rules but also involves matters of public interest will come with a warning label.
Politicians to be affected by the new Twitter policy
Politicians and world leaders who tweet to abuse or threaten others will be affected by the new policy. The company has been censured by many for allowing the US President to tweet controversial messages, for example, and this new policy may have been brought to answer the critics.
President Trump, however, may see this new policy as another bias against him and like-minded politicians. Twitter's new policy will apply to all political candidates, government officials and other public figures who have more than 100 thousand followers. Twitter will not remove the tweets altogether because it does not want to interfere with content which is of public interest.
Jennifer Grygiel, professor at Syracuse University, said that Twitter has enacted the new policy because of Trump's social media activity. The U.S. President has used words like "stone cold LOSER" and "a lowlife" in his tweets, which may not be violation of Twitter policy, but can be a form of harassment.
New Policy will not apply to past tweets
Research Analyst Keegan Hankes, who focuses on far-right extremist propaganda online, said the company is arguing that hate speech could be in the public interest, and while he believes hate speech is never in the public interest, he does think that the labelling policy is a step by Twitter in the right direction.
The new policy will not apply to past tweets. The company will also remove tweets that warrant removal, for example, a direct threat.
The new policy is not retroactive and will not apply to non-political leaders, celebrities or influencers.