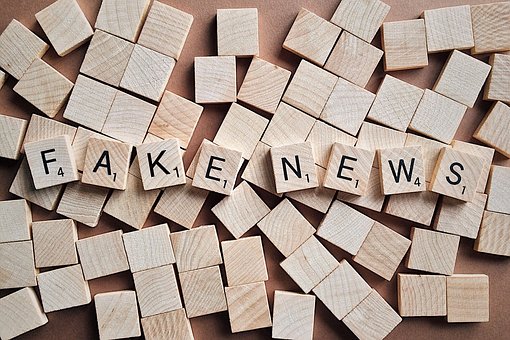 In a joint statement, European Union officials acknowledged that social networks like Twitter, Facebook and Google have increased their efforts to combat fake news, but agreed that more "needs to be done" in view of ongoing threats to elections.
Progress in Efforts to Combat Fake News
The EU said it reported evidence of coordinated inauthentic behavior like fake accounts and bots trying to spread misinformation across platforms before the European Parliament elections at the end of May. The EU officials noted that they found "continued and sustained disinformation activity", especially linked to Russian sources, trying to influence voter preferences.
The report found that all platforms have made progress since January towards better transparency in political advertising, qualifying that while Facebook has taken steps to make sure there is transparency in issue-based advertising, Twitter and Google still need to catch up. Facebook reported removing 2.2 billion fake accounts in the first quarter of 2019, which was nearly twice the number it removed in the prior quarter.
The report said that the online platforms have come up with solutions, like increased restrictions on political advertising and hiring fact-checking teams, to combat fake information. The EU officials said that they expect tech companies to maintain their momentum and step up their efforts.
EU demands more data from online platforms to tackle fake news
In order to tackle fake news and misinformation, the EU officials said they require adequate human resources and continuous research to detect and expose fake news campaigns, counter new practices and trends and raise preparedness. Examples of the report's suggestions included increasing cooperation by the tech companies with fact checkers; allowing users to detect disinformation in a better way; and providing the research community with meaningful access to data to tackle fake news.