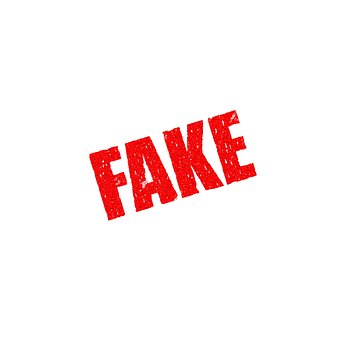 Facebook recently banned a company for running an influence campaign to disrupt elections in several countries. The tech giant also removed dozens of suspicious accounts that were spreading fake information across the platform, continuing a trend of fake accounts and elections.
Facebook busts a network of fake accounts
In its statement, the social media giant said that it deleted hundreds of Instagram and Facebook accounts as well as Facebook Groups and Pages that were involved in what Facebook called "coordinated inauthentic behavior."
Facebook's head of cybersecurity policy wrote in a blog post that it deleted over 265 Instagram and Facebook accounts.
The accounts behind the network were trying to conceal their identities, said the company, but Facebook discovered that many accounts were linked to the Archimedes Group. The Archimedes Group is a Tel Aviv-based lobbying and political consulting firm that boasts of having experts from a "wide spectrum of fields, lobbying, social media, consulting, public diplomacy, International public relations, and information." In its blog, Facebook revealed that around 2.8 million accounts followed one or more of the "now-removed" pages while over 5,500 accounts were part of at least one of these groups.
As for advertising cost, the individuals behind these fake accounts and Pages spent over $812,000 for ads on the social media platform, which was paid for in US dollars, Israeli shekel, and Brazilian reals. The most recent ad ran this year in April while the first ad ran in 2012, Facebook said.
Facebook has shown some improvements recently when it comes to banning fake and misleading accounts.