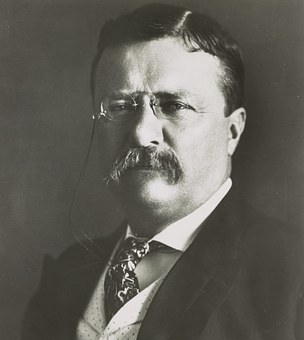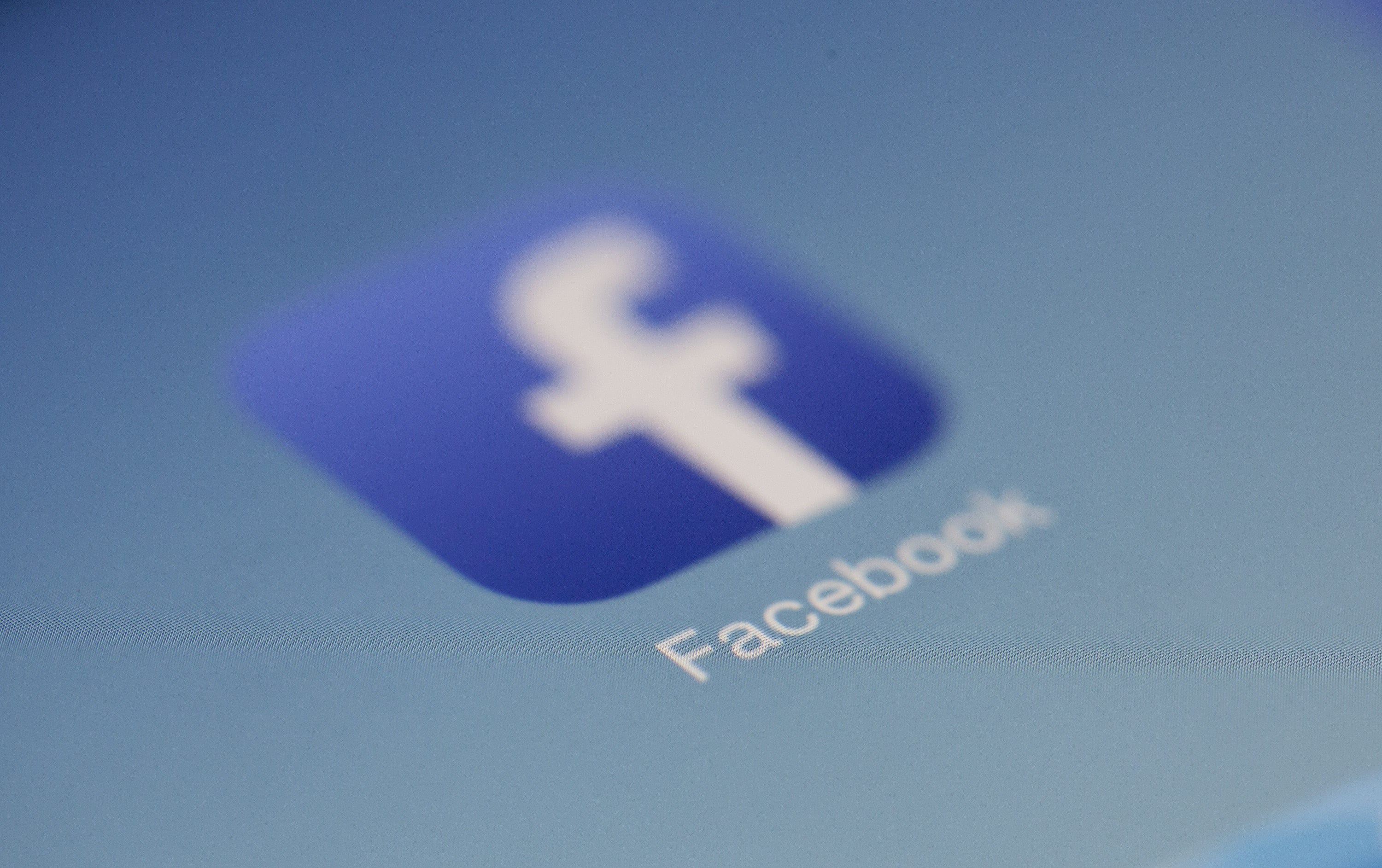 Facebook Breakup?
The increase in Facebook's growth is not just because of its user base, but also due to other precious acquisitions, like WhatsApp and Instagram. Some have levelled criticism at this, arguing that Facebook purchased its competition instead of nurturing innovation and actually competing. Recently, the cofounder of the company, who studied at Harvard with CEO Mark Zuckerberg, called for the breakup of Facebook.
Zuckerberg says Facebook breakup won't solve issues
While talking to French President Emmanuel Macron, Facebook CEO Mark Zuckerberg seemed opposed to the idea of breakup of the social media platform. Earlier, the company's co-founder Chris Hughes had called for regulators to break up Instagram, WhatsApp and Facebook.
Zuckerberg told President Macron that his main reaction to what Hughes wrote was that his proposal would not solve any issues. Instead, he insisted that as CEO, he was talking about the big issues – Fake news, hate speech, misinformation, and the like.
He said that those who really care about democracy and fair elections would want a company like Facebook to be able to invest billions of dollars yearly into building up advanced tools for combating election interference. Zuckerberg further added that the tech giant is already doing this. The breakup of the company, by contrast, is not on his radar.
What did Hughes really say?
The New York Times published an op-ed written by Hughes recently, in which he wrote that Zuckerberg sacrificed civility and security for clicks and growth of the social media platform. He said he is disappointed in himself and the early Facebook team for not thinking enough about how the News Feed algorithm could influence elections, change their nature, and empower nationalist leaders.
Hughes isn't the only one calling for a split of these companies. Advocacy groups, like the Color of Change, Common Sense Media and the Electronic Privacy Information Center, asked the U.S. Federal Trade Commission earlier to break WhatsApp and Instagram into separate companies. The organizations argued that a split would allow other companies, like Snapchat and Twitter, to compete more fairly.