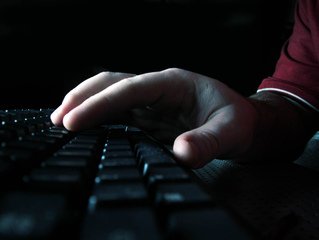 Recently, Microsoft began notifying some Outlook.com users that a cybercriminal successfully hacked their email Outlook accounts. The hacker was able to get unauthorized access to some accounts by gaining the credentials of a support agent, and accessed the accounts earlier this year between January 1st and March 28th, 2019.
What kind of information did the attacker get from the Outlook accounts?
The hacker(s) may have accessed account email addresses, subject lines of emails, and folder names; however, the attachments of emails or the content of emails reportedly remained out of reach.
In an email to affected users, Microsoft said that its investigation indicates that the hacker could see account-related information, but not the content of any e-mails. It further noted that the company has no information on why the hacker accessed that particular data or how he or she may have used it.
The company emphasized that the hacker was not able to steal login details or any other sensitive data, like passwords of the affected users. Nevertheless, Microsoft advised affected users to reset their passwords.  It gave assurances that it was making great efforts to resolve the issue and prevent it from happening in the future.
Microsoft issues security alert after breach
Warning users of a possible cyber-attack, Microsoft said that because of the breach, affected users may see more spam emails or phishing, and they should be careful when opening emails. The company said that the users should not open suspicious emails, like emails with misleading domain names or those that request payment, private information, or unsolicited requests from unknown sources.