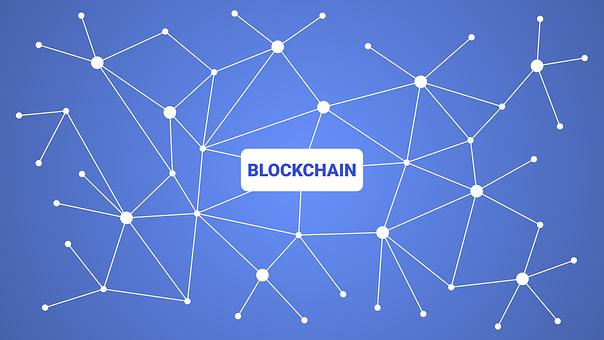 According to reports, a new blockchain group dubbed "the International Association of Trusted Blockchain Applications", or "INATBA", was launched on April 3 in Brussels. The new blockchain association, initiated by a European commission, aims to promote mainstream adoption of blockchain tech across several sectors.
Blockchain group brings together 105 companies
INATBA wants to develop best standards and practices for blockchain technology in Europe. The blockchain association has over 105 organizations and companies, including big industry names like SWIFT, IBM, Ripple, Guardtime, and German stock markets Boerse Stuttgart and Deutsche Boerse, SAP.
The blockchain group intends to develop a framework to motivate the private as well as the public sector to participate in discussions with regulators for ensuring transparency and integrity across the industry. INATBA also hopes to come up with specifications and guidelines for distributed ledger and blockhain-based apps in order to promote the technology.
It will be quite interesting to see how payment service providers like R3, Ripple and SWIFT, as well as how the banking sector, will work in the blockchain group.  Earlier, several experts – one of them being Christine Lagarde, the IMF Director – said that the banking sector would be cannibalized by the technology of blockchain payment providers.
Goals of the new blockchain group
INATBA may be facilitated by the European Commission, but it aims world-wide. Members include companies from the U.S., Japan, and Canada as well.
Nevertheless, Roberto Viola, who is the Director General of DG Connect at the European Commission, said in his blog post that the technology is best suited for Europe because of its decentralized setup.
He said that they have worked to develop a single digital market for the EU over the past few years and technology like the Internet of Things, artificial intelligence, higher performance computing and 5G connectivity were covered. He added that Distributed Ledger Technologies like blockchain are an essential area for the completion of their aim. In sum, for their single digital market dream, blockchain tech is required and is the next step.