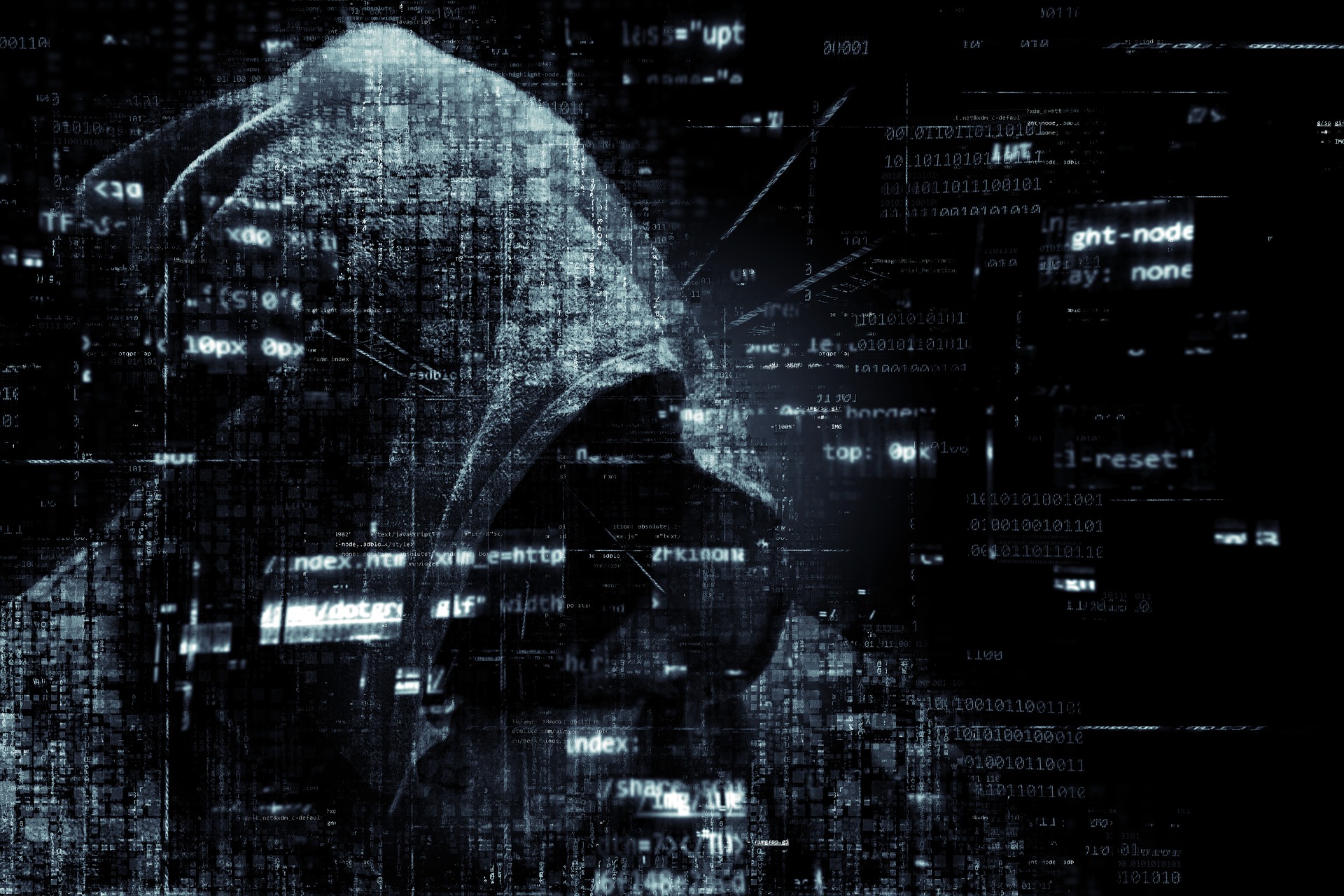 The HCSEC (Huawei Cyber Security Evaluation Centre), a UK government watchdog, has reprimanded Huawei for its vulnerable cybersecurity. The HCSEC is an organization that was started by the National Cyber Security Centre of the UK to discover cybersecurity risks posed by using Huawei products in national infrastructure. According to a report of the Financial Times, the UK security watchdog is quite disappointed with the company's security practices.
Vulnerabilities found in previous equipment not secured
According to the HCSEC report, the China-based company has still not secured the vulnerabilities that were identified in previous versions of the products. The report did not find any clear evidence of spying backed by any state, but noted that the equipment was not secured fully and was vulnerable to cyber attacks.
Even earlier, the UK security watchdog found vulnerabilities in Huawei products. There were hundreds of issues and vulnerabilities reported by the HCSEC to operators to check for risk remediation and management. This is not a small matter, because people often save important information and sensitive data in their phones or other hardware. A cyber-attack on the equipment could lead to data theft and could even affect network operation.
If these vulnerabilities continue to exist, cyber criminals could be able to exploit the equipment and access reconfiguration of the network elements or affect user traffic, according to the report. The main fear of the UK government is that state-backed cyber-attacks can have a serious impact on the networks.
US to ban Huawei's products
The United States will be prohibiting the use of products made by Huawei in the upcoming 5G networks, and is rumored to have been pushing other countries to do the same. New Zealand and Australia have blocked or prohibited the products, while Canada may do the same soon.
The US State Department warned last year that Huawei products are not reliable. Whether the UK will ban Huawei's products like these other countries is not known.
Huawei, in its defense, said it took the report quite seriously. The company added that it would take over 3 to 5 years to resolve the issues and that it has pledged over $2 billion to improve its software engineering. Guo Ping, the deputy chairman of the Chinese company, noted in his comments that it will work alongside regulators to improve security.