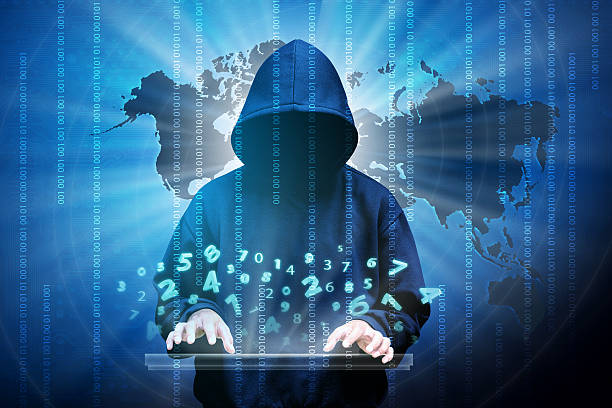 In a recent crypto theft, hackers stole $2.47 million worth of cryptocurrency from a Turkish firm. Crypto networks are exposed to cyber and crypto theft threats, and hackers are constantly trying to find ways to breach security measures. This is one of the main reasons why cryptocurrency firms and networks spend a lot of money on security development and the repair of vulnerabilities.
How was the crypto theft successful?
A group of hackers were able to pull off the cyber-theft on a domestic cryptocurrency firm with the help of a popular multiplayer, online battle-royale game called PUBG (PlayerUnknown's Battlegrounds). The group of suspects, who have been detained by the local authorities, used PUBG for communicating before the actual crypto theft.
The victim firm is an Istanbul-based cryptocurrency company. Police were able to recover only $256,000 out of a total stolen amount of $2.47 million.
According to the local Turkish newspaper, the Daily Sabah, the identity of the firm has been kept hidden but there have been reports that the firm provides digital currency trading platforms. There have also been reports that a large amount of XRP, Ethereum and Bitcoin were stolen in the cyber heist.
Crimes happen because of bad security policy: Report
According to a report by cyber security firm CipherTrace, most cryptocurrency thefts are enabled by bad security policy of the victimized firms. The report points out that digital currency scammed from investors and stolen from exchanges hiked more than 400% in 2018 to over $1.7 billion.
The adoption of cryptocurrencies has increased in Turkey, especially after the Lira dropped about 14% against the US dollar. This increased adoption makes it even more important for firms dealing in cryptocurrencies to put in place better security systems against cyber-attacks and hacks.