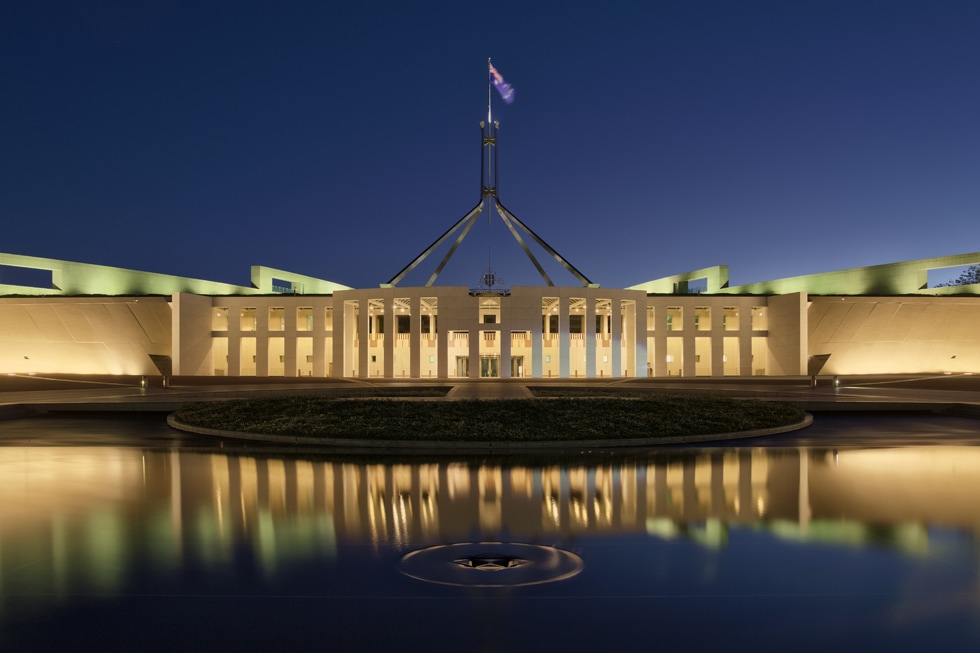 In recent years, Australia has faced several cyber attacks, some of which local media attributed to countries like China. There were massive attacks in 2015 and 2016 on the government's weather and statistics agencies, for example. Australia's Parliament was also hit by a cyber attack recently, and all its passwords were reset for security purposes.
Security agencies investigating the cyber attack
Local media again attributed the Parliament attack to China, but what stands out after so many breaches is a bigger question: How could such a data breach happen even after so many cyber security steps taken by the government? There is no evidence as of the time of this writing that any data was stolen.
According to cyber experts, the hackers were quite sophisticated in their approach. The presiding officers of the Federal Parliament noted in a statement that they don't know whether the attack was intended to affect political or electoral processes or to disrupt the results of parliamentary processes.
Investigators will take time to find the perpetrators. The ASD (Australian Signals Directorate) is securing the parliament network and trying to mitigate any harm caused due to the cyber-attack. There is no evidence as to what—or how much– data was stolen. Reportedly, the system contained sensitive information on politicians, government departments, staffers, and even included state secrets.
No government department targeted in the cyber-attack: PM
Scott Morrison, Australia's Prime Minister, revealed that no federal government agency or department was targeted in the cyber-attack.
The attack may not have affected the computer networks of government staff or ministers, but it did affect the opposition, government backbenchers and crossbenchers. According to staff and labor politicians, access to emails had been irregular since the cyber-attack.
The good thing related to the attack was that authorities took action quickly.  The issue of blame is taking a back seat to assessing the attack's impact and mitigating any harm.