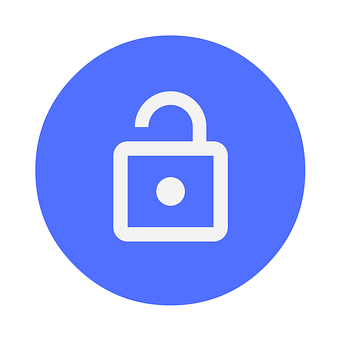 According to reports, Facebook staff discussed requiring companies to pay to access to user data. However, this discussion did not turn into action, as the company decided against such policy. The internal discussions were discovered in edited court documents released by the company during litigation against software developer Six4Three in 2018.
Documents presented in a misleading way: Facebook
The information was collected through emails dating between 2012 and 2013, in which Facebook staff discussed ways to access user data to make more money on advertising from big clients. In one email, an employee proposed blocking access to any applications that do not spend at least $250k annually in order to continue access to user data.
There was no suggestion that the tech giant assented to such proposals. The UK parliament took copies of the emails from the chief executive of Six4Three and quoted from the filings during a recent hearing. Facebook's head of policy in Europe, Richard Allan, was asked during the hearing if apps were removed or "whitelisted" on the basis of their spending on mobile advertising. He answered no to both questions.
Facebook told the Guardian in a statement that the documents were presented in a misleading way and it is unable to disprove the false accusations because the evidence was sealed by a California court.
Facebook says it had users' permission
In March 2018, Facebook admitted that it had collected data from texts and calls. However, it also said that it had prior consent of users. The US-based software developer Six4Three had sued the social network over its app Pikinis, which enabled users to zoom in on bikini pictures. Six4Three accused Facebook of tracking users without their express consent.
There have been other reports that the tech company collected data of users without notifying them properly. Earlier, the company was accused of sharing data of users with over 150 companies, including Spotify and Netflix.