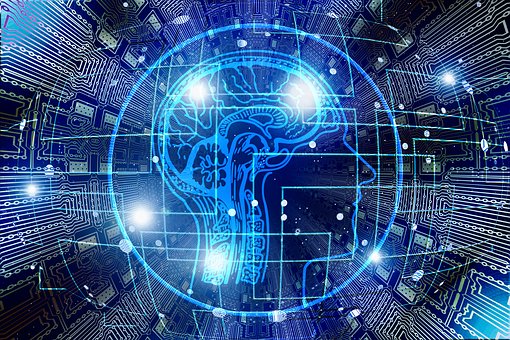 The year 2018 has ended and we're well into the beginning of 2019. The major shifts that organizations and security teams might anticipate in this year could be in the line of artificial intelligence, machine learning and risk management tools.
Trends in cybersecurity
There were several data breaches in companies like Facebook (87 million+ records breached), MyHeritage (92 million+ records breached), Exactis (340 million+ records breached), Under Armour (150 million+ records breached) and Aadhaar (1.1 billion records breached). These were just some of the many data disasters that took place in 2018. The data breaches highlight the importance of cybersecurity and demonstrate that security professionals as well as companies are not doing enough to protect customers' data.
Governments have now stepped in to protect consumers through new security regulations. Security teams will have to prioritize and identify mitigation actions to safeguard customers against new attacks and prevent similar breaches.
Prognosticators of AI trends point to Biometric Security, GDPR compliance, and IoT security. Humans will no doubt be required to identify attacks, but artificial intelligence may take action in response to cyberattacks. Technology magazine CIOReview notes in its blog that biometrics is quite dependable in terms of security and offers excellent identity verification. Organizations could incorporate it into their security models for better safety.
As for GDPR compliance, privacy vendors, security risk analysis and data security professionals have accepted the regulation open-heartedy because its demand has led to more sales.
10% of VM Tools to be risk-based by the end of 2019
Gartner released a report in 2018 on risk-based vulnerability management. The report discussed the requirement that VM (vulnerability management) tools  incorporate risk into their calculations on the basis of its impact on business. Traditional VM tools identify hundreds of risks at a given time and make it almost impossible for security teams to decide which risk to address or prioritize first. Advanced risk-based VM tools, according to Gartner, will consider the impact of risks on the business and then produce a prioritized and clearer set of actions for the security team.