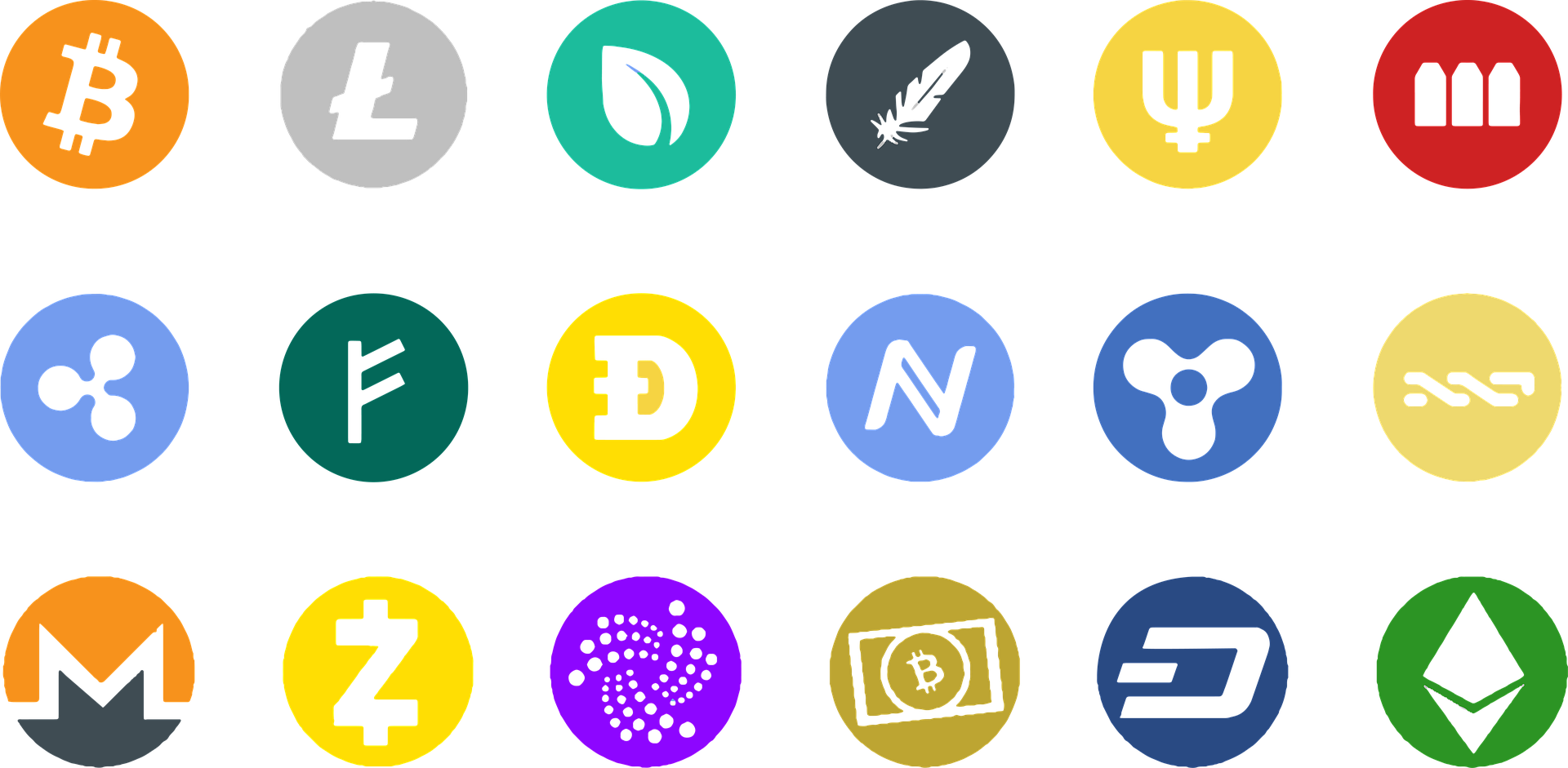 Iran has reportedly completed the development of its national cryptocurrency. Earlier in October, the US organization Financial Crimes Enforcement Network (Fincen) issued a warning to US financial institutions that the Iranian government could be dodging economic sanctions by using cryptocurrencies.
Iran's national cryptocurrency to be backed by Rial
The national cryptocurrency will be supported by the country's fiat currency, the Rial. Iranian media reports that the cryptocurrency will be issued to financial institutions like banks to test payments and to make internal and interbank settlements once the CBI (Central Bank of Iran) grants its approval.
Seyyed Abotaleb Najafi, the chief executive officer of Informatics Services Corporation (ISC), told Ibena – an Iran-based news agency affiliated with the central bank of the country – that the state-backed "cryptocurrency can be used in a distributed and one-to-one framework for transferring without any institute's interference."
The CEO of the Iranian Informatics Services Corporation (ISC), Seyyed Abotaleb Najafi, said that the national cryptocurrency is still in its pilot phase and the primary reason behind its development is to explore the usefulness and capability of cryptocurrencies and the blockchain technology that supports them to facilitate bank-to-bank settlements, retail banking and financial payments. He said, "After getting Central Bank of Iran's approval [it] will be used in the country's banking system … in the first phase the blockchain banking infrastructure will be granted to Iranian commercial banks to use it as a token and payment instrument in transactions and banking settlement."
Here's why Rial is supporting the cryptocurrency
Najafi added that the choice of the Rial as a support means that "in exchange for each single national cryptocurrency unit, its Rial equivalent in the central bank's account is blocked. Therefore, it never creates liquidity."
Global cryptocurrency exchanges Bittrex and Binance have eliminated Iran from the list of supported countries to receive financial services. The United States had earlier compelled the SWIFT global banking network to cut ties with Iran's central bank.
Brigadier General Gholam Reza Jalali, head of the Civil Defense Organization of Iran, said about the SWIFT system that "our major problem here is the US dollar, because the United States uses its national currency to control any country's SWIFT operations, so we should reduce dependence on the dollar and replace it with another currency."
Jalali told state media about using cryptocurrencies to avoid sanctions:  "Cryptocurrencies can help bypass certain sanctions through untraceable banking operations."