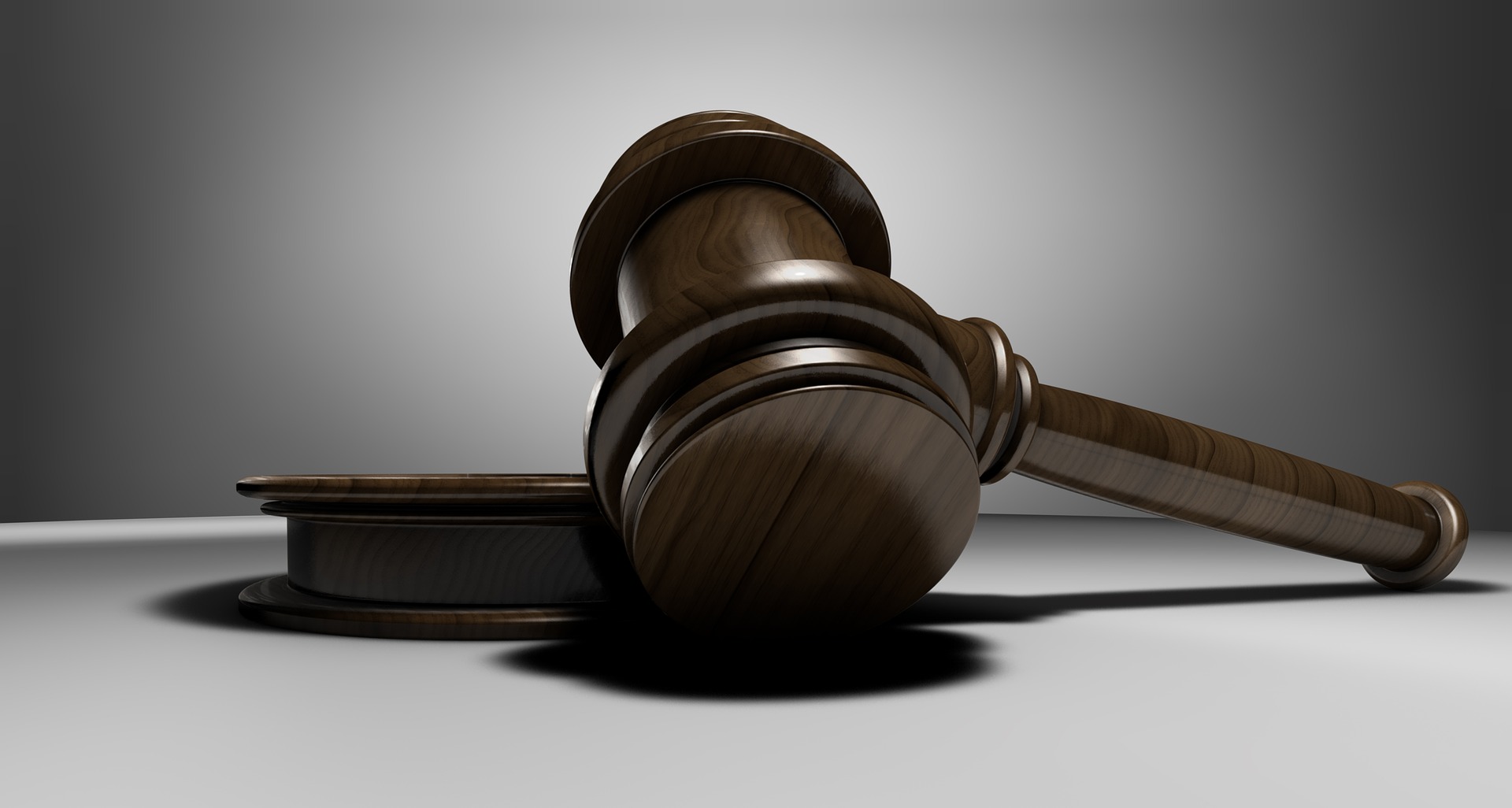 Mark Zuckerberg, the CEO of Facebook, who has already answered questions of the European parliament and the US Congress and the Senate, was recently summoned by British and Canadian MPs. The joint hearing of the two parliaments was convened to compel the Facebook executive to answer all the parliamentarians' questions over the Cambridge Analytica scandal.
Zuckerberg pushed to appear for another hearing
The role of the social media giant in the Cambridge Analytica scandal has been the subject ofdebate for a long time now. The Canadian and the UK parliaments decided to unite to try to force Mark Zuckerberg to answer their questions related to data privacy and misinformation.
The Commons Digital Culture united with its Canadian counterpart to hold an unusual joint hearing this past November 27th.
Previously, Zuckerberg had sent the company representatives in his place.  The House of Commons digital, culture, media and sport select committee held the hearing in Westminster; again, Zuckerberg sent a representative and did not attend, and those in charge left a seat empty.
The organizers named the hearing the "international grand committee on disinformation and fake news." Parliamentary select committees worldwide, who have not been able to talk to Zuckerberg, were also  invited to send their representatives.
In a letter to Zuckerberg, Conservative Party MP Damian Collins said that lawmakers understand that it is not possible for the CEO to make himself available to all parliaments but they believe that Facebook users in other countries need a line of accountability to the tech company directly, via Zuckerberg. The letter, which was co-signed by the Canadian MP Bob Zimmer, further said, "We would have thought that this responsibility is something that you would want to take up. We both plan to issue final reports on this issue by the end of this December, 2018. The hearing of your evidence is now overdue, and urgent."
The Facebook CEO cannot be forced to appear for the hearing. Canadian MP Zimmer had said they have asked the executive to appear at their committees several times and "expect him to show respect for both of our great nations by appearing at this hearing to answer for his platform's practices."
Zuckerberg's failure to appear and to instead send a representative in his place angered many.  One Canadian MP told the Facebook rep, for instance, "In this room we represent over 400 million people, and to not have your CEO sit in front of us is an offense to all of them."   Strong words, indeed.