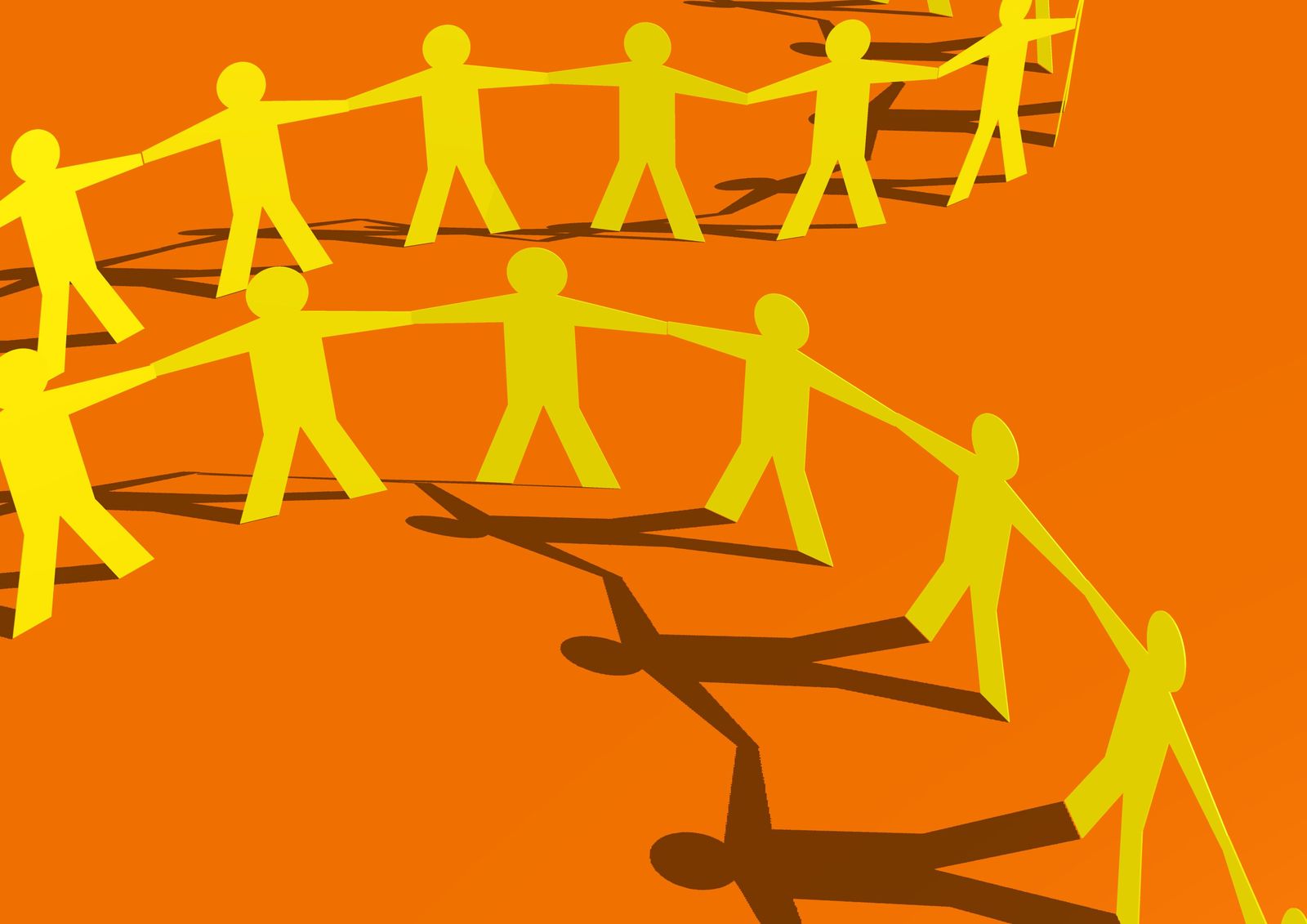 After announcing its partnership with two third-party fact checkers in Kenya to curb the spread of fake news, Facebook has now announced a partnership with Africa Check and AFP to do the same in South Africa. The firms will work to help assess the accuracy of news spread on Facebook in both Kenya and South Africa.
How will the fact checkers work?
Africa Check is the first independent fact checking organization based in Africa, and AFP or Agence France-Presse is a popular international news organization headquartered in Paris, France.
Facebook relies on feedback from users to help find false stories, which are then passed on to fact checkers for further review. The local stories are checked by fact checkers, along with the videos and photos. If the fact checking partners find any story to be false, Facebook will show that story lower down in the News Feed. This will decrease the distribution of fake news.
Ebele Okobi, Facebook's Public Policy Director, said that the company can reduce the future views of a piece of content by an average of 80 per cent if a public fact checker rates that content as false.
In addition to this, the tech company has started using a new tool that rates users on the basis of their trustworthiness. Facebook continues to trust its massive user base to assist it with flagging false news stories, but the company understands that people can provide false information—either intentionally or unintentionally– which is why it is starting the use of this new tool.
Protecting democracy is an arms race: Zuckerberg
Facebook CEO Mark Zuckerberg recently compared protecting democracy to an arms race, and emphasized the need for both private and public sectors to work together to combat outside interference. The CEO acknowledged that Facebook was very late in discovering that foreign actors used coordinated campaigns to interfere with the 2016 United States presidential elections.
He wrote that "Free and fair elections are the heart of every democracy. During the 2016 election, we were actively looking for traditional cyberattacks, and we found them. What we didn't find until later were foreign actors running coordinated campaigns to interfere with America's democratic process. Since then, we've focused on improving our defenses and making it much harder for anyone to interfere in elections."
As a part of its new program, the company will also show articles written by third party checkers under its Related Articles section, located below the story. People and page admins on the social network will also be notified by Facebook if they try to share a share a story that has been determined to be fake.